Shy Passions
Shy & Introverted Singles (Online Or Recently Online) Description:
Hello there, my names Ayham, and i am 20 years of age. I am intelligent, w...



Description:
Wishing , I could be the life of the party when meeting for the first I mus...
Groups:
Mild Shyness

Description:
My name Saem, A software engineer from Kenya. It's time to kill the single ...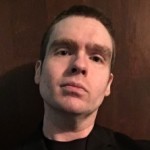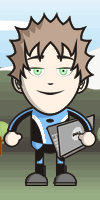 Description:
I'm a nice person, very very shy at first, but with my friends I can be ver...



Click to open Quick Search
Click to open Quick Search