Shy Passions
Shy & Introverted Singles (Online Or Recently Online)
dekanima
Borough of Southend-on-Sea, United Kingdom

Description:
Very shy person Find it difficult at first to engage with people and conver...



Description:
Observation I'm not sure you call me being shy as much as I'd be observing ...
Groups:
Mild Shyness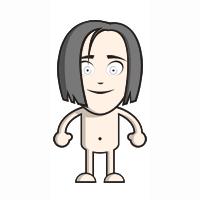 Description:
SWM 50's seeking a shy woman for LTR would like to meet a shy woman for a ... Description:
Enjoy going for drives or day road trips to relax. Exploring places, fun fo...



Click to open Quick Search
Click to open Quick Search