Shy Passions
Shy & Introverted Singles (Online Or Recently Online)

Description:
I have a real tough time breaking the ice, but I'm usually ok after that. A...




Description:
Hello Not sure what to say here. I'm friendly and warm up fairly quickly if...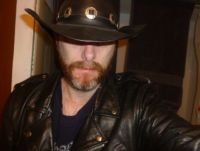 Description:
55 year old male looking for Longterm , Ottawa Ontario Canada , super fri...


Click to open Quick Search
Click to open Quick Search